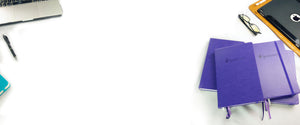 The planner for BIG THINKERS
YOU ARE CAPABLE OF MORE...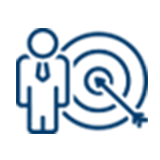 DISCOVER
YOUR GOALS
Do you lack clarity in life? The planner will help you figure out what your goals are in the first place!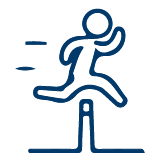 OVERCOME
YOUR OBSTACLES
Follow the easy Goal Crazy process to break your goals down into monthly, weekly, and daily action steps to defeat fear and failure!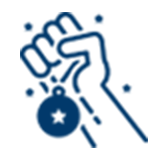 ACCOMPLISH
MORE
Use the Goal Crazy habit card to hold yourself accountable to take action!
Over 35,000 Happy Customers
"I loved the set-up of the journal. Monthly, weekly, and daily overall goals will help you stay on track for your 90-day segment."
Absolutely love this goals planner! Words can't express enough how great this planner truly is!
"I have spent hours looking for a goal planner that had all the things that were important to me and none of extra fluff. This is IT! LOVE this planner...A LOT."
COACHING
Are you an entrepreneur with BIG goals? Experience how coaching can help you accomplish more in less time.